Resource Shop
BE WOW.  CREATE WOW.  GIVE WOW. 
LIVE Masterclass
StrategicWow: Flourish On Purpose
20+ years in the making. A new  multiple module masterclass where you create your own Business Strategy Map.
BUY NOW $300
Tall Poppy Society
MONTHLY MEMBERSHIP
Global Village of Business Founders.
Coaching Club.
Entrepreneur Leadership Development Masterclasses.
And a beautiful incubator of wow.
JOIN NOW $55/mth
WowArchetype Quiz
Are you the VisionMaker, HeartMaker, PeaceMaker or PassionMaker? 
Take the free quiz and find out. 
FREE QUIZ
What's Your Wow?
A self-paced course to discover your calling. Explore who you are, what lights you up and figure out what to do next with your life.
BUY NOW $450
WowArchetype Bootcamp
Discover how to build your business, career and life with your unique WowArchetype...
BUY NOW $250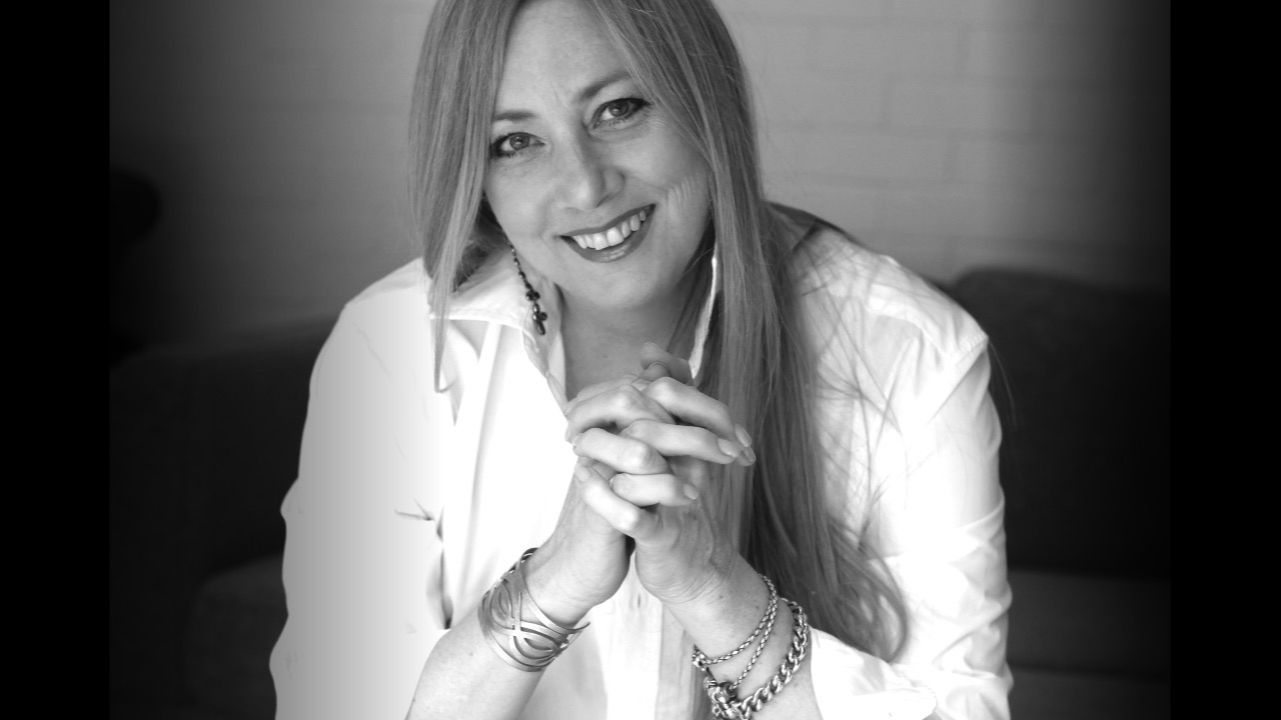 Bespoke BrandWow Retreats
For you, or as a retreat or your mastermind members. A creative experience to gain clarity on your vision, why, brand voice, legacy statement, positioning, values, leadership focus and brand archetype. The end product is massive clarity and your own Wow Manifesto.
ENQUIRE NOW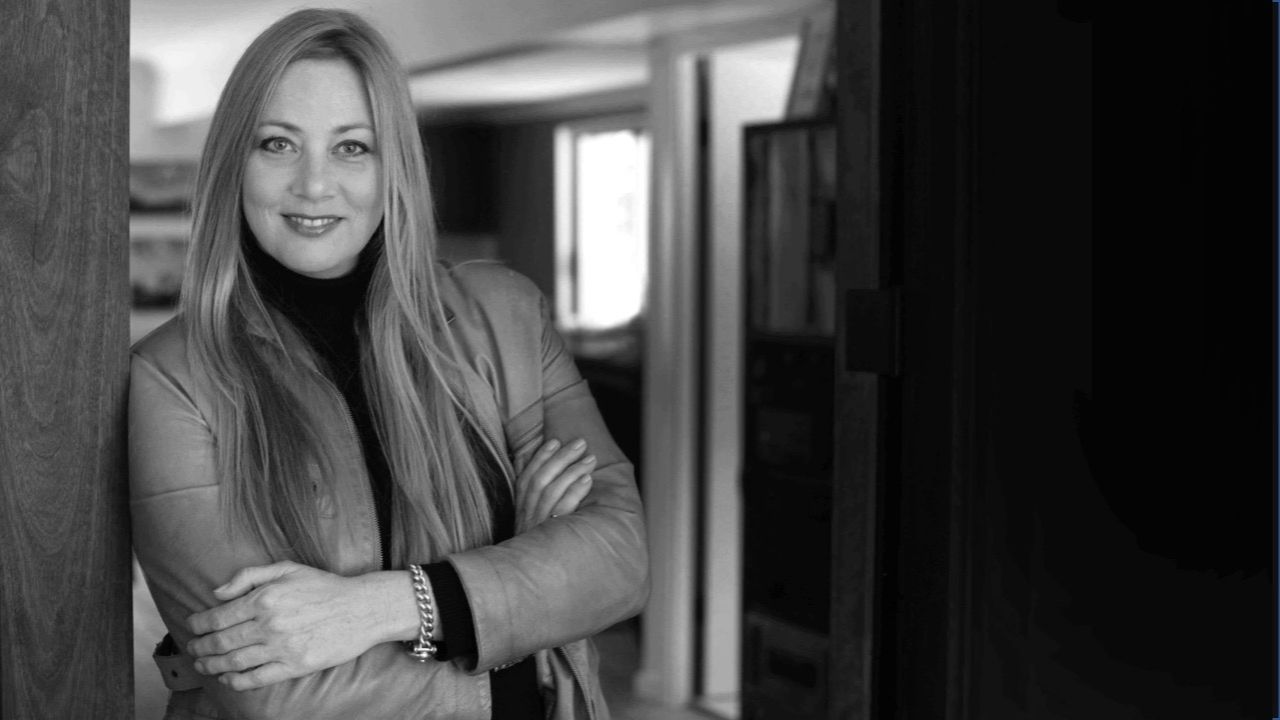 Private Consulting and Mentoring with Merilyn
I work with leaders, creatives and visionaries as a business strategist and brand architect with a strong undercurrent of personal growth (hey, it's not what you do, but who you are)
ENQUIRE NOW
Tall Poppy Planner
This is the exact print-at-home planner we use in the Tall Poppy Society. Set intentions, plan your seasons, habits, tasks, projects, marketing and includes the famous Dashboard.
BUY NOW $25