261. ShowOff Project - Reimagine Leadership Manifesto 101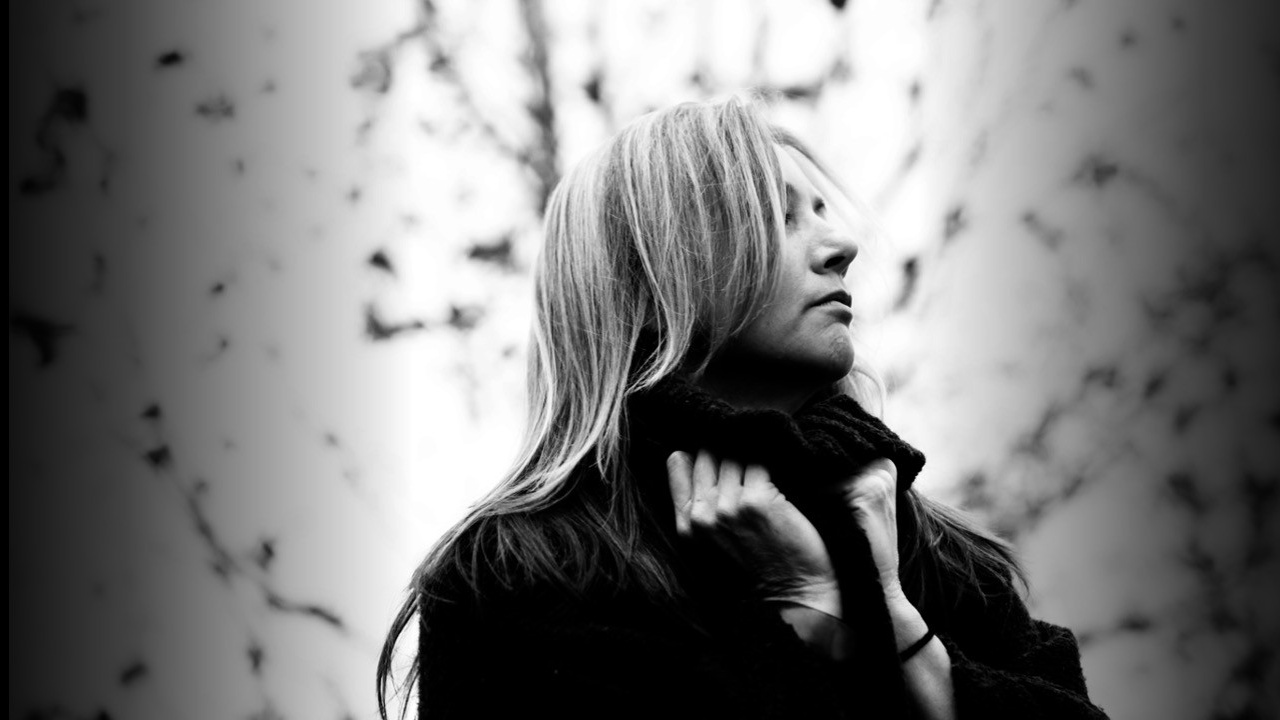 SUBSCRIBE, FOLLOW & LISTEN:
Apple Podcasts | Google Podcasts | Spotify | Stitcher | iHeartRadio | AmazonMusic

Hello there. I'm Merilyn and this is a special edition of my podcast.
Throughout March I'm SHOWING OFF women.
Everyday women of all sorts, all over the world. Some I've known for years, and others are new friends that I've met on this podcast.
We are chatting about the power and the struggle of being women. I'm showcasing my guests, and allowing them to showcase the women who have influenced them.
The whole purpose of this March project is to use International Women' Day and Women's History Month as an opportunity to showcase every women in my world… to 'show off' about them, which is something we are usually uncomfortable with.
My desire is to bring a little insight, encouragement, inspiration and even a little joy and beauty at a difficult time on the planet. And, most importantly, to help me on my personal mission to re-imagine leadership for women.
Because when women shine... when women rise... when women unleash their wow... earth smiles.
In this episode I'm sharing my MANIFESTO. Reimagining Leadership for Women.
To give you further insight into our vision to disrupt the definition of 'leadership' for women.
MANIFESTO 101
1.We are LeaderMakers.
2.Waking up 9.6 million callings.
3.A global pandemic
of change.
4.It's time to be leaders
of leaders.
5.Build a grand revolution.
6.Reimagine leadership.
7.Then reimagine again.
8.Leader has a new definition. Delete all other definitions.
9.A new breed for a new world.
10.Leadership is the problem and the solution.
11.Don't wait. Do it now.
12.Go mighty. Higher. Deeper.
13.Be in the Business of Wow.
14.Be Creative Directors Of Wow.
15.Visionaries are scarce. We need you.
16.Tall poppies are in season.
17.Uncork the leader within.
18.Embrace the mess.
19.Lead in every nook and cranny.
20.Lead from the inside out.
21.Flow, don't row.
22.Do the work.
23.Be a WowBeing.
24.Your Wow, not theirs.
25.Enable dreams.
26.Stop sheep-walking.
27.Don't run a business, lead it.
28.Don't have a career, lead it.
29.Don't live your life, lead it.
30.Be a spectacular evangelist of people and ideas.
31.Invigorate discussions.
32.Turn up the volume.
33.Be fascinating.
34.Ignite aesthetic delight.
35.Live in insane appreciation.
36.Expect greenlights.
37.Start like it's never too late.
38.Grin at stress.
39.Never stop blooming.
40.Be wealthy, don't just get by.
41.Pleasure, not pressure.
42.Don't be attached to outcomes.
43.Luxuriate in integrity.
44.Polish pearls.
45.Forge deep human connections.
46.Own your high calling.
47.Own the room.
48.Have gumption.
49.Showcase brilliance.
50.Devour courage.
51.Make getting older sexy.
52.Be a phoenix.
53.Alchemize the pain.
54.Hug your resistance.
55.Liberate the old stories.
56.Abandon your socialisation.
57.Listen hard to your desires.
58.Trust your gut.
59.Must, not should.
60.Inhabit your lighthouse.
61.Slather on joie de vivre.
62.Expose your quirks.
63.Feeling over function.
64.Be an Influencer, not an #influencer.
65.Action, not quotes over sunsets.
66.Be extravagantly inspiring.
67.Recklessly encouraging.
68.Wildly generous.
69.Down-to-earthness.
70.An insurrection of kindness.
71.Crown self-awareness as queen and consciousness her king.
72.Gravitas, not arrogance.
73.Be the breath of fresh air.
74.Lead, don't preach.
75.Be vulnerable and tell your stories.
76.Teach the next generation.
77.Retire the patriarchy.
78.Abandon the pecking order.
79.Sack narcissism.
80.Question mainstream.
81.Scream for women supporting women.
82.Collaboration, not competition.
83.Never retire.
84.Make things happen.
85.Give hugs and kicks – and know the difference.
86.Practice heart coherence daily.
87.Flow in yin AND yang.
88.Be a lover – not an 'other-er'.
89.Forsake perfectionism.
90.Procrastinate when it matters.
91.Travel often.
92.Come home to yourself
93.Lead your mind.
94.Lead your time.
95.Lead your brand.
96.Lead your legacy.
97.Lead your life.
98.Your time has come.
99.Everyone can be a leader.
100.You're a leader. We need you.
101.So… women of the world... be the leaders your world is absolutely craving for.
SHARE THIS EPISODE
Know someone who would like to hear this episode?
Share on Facebook | Share on LinkedIn | Share on Twitter | Share by email